Bloomberg View, 10 June, 2017.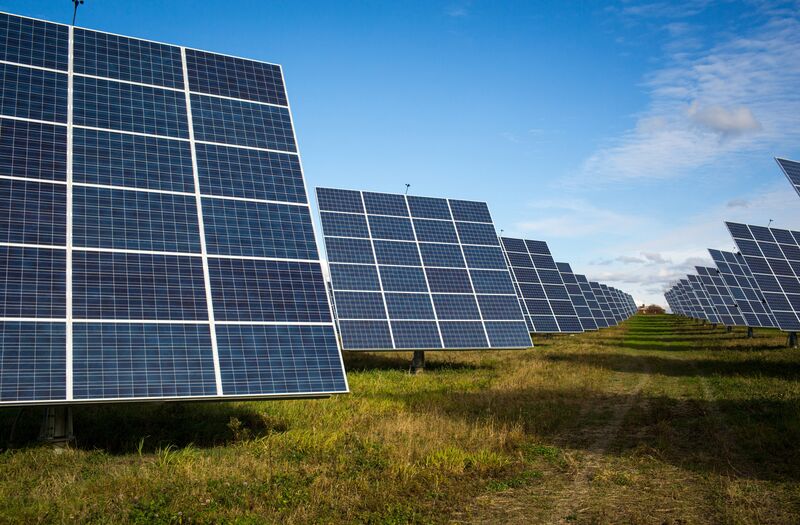 Donald Trump justified his decision to withdraw from the Paris Climate Agreement by claiming that compliance would impose crippling economic burdens on the United States. "I happen to love the coal miners," Trump declared, before reaffirming his intention to make the fossil fuel the centerpiece of the nation's energy policy.
The backlash against the president was ferocious, but mainly focused on his lack of concern for the catastrophic effects of climate change. Far less attention has been directed at his conviction that coal will be cheaper than renewable sources of energy in the foreseeable future.
This is a question, luckily, that history can help answer. Recent research suggests that certain technologies introduced over the past two centuries exhibit very predictable rates of advancement, becoming more efficient — and thus cheaper — at a steady clip. And solar energy is one of those technologies. Looking into the past can give us a glimpse of the future.
…
This very Moore-ish trajectory permits us to make reasonably secure predictions about the future cost of solar power. There's a very slim chance those predictions could be wrong, but compared to predicting the cost of coal — which is akin to spinning a roulette wheel – we can get some glimpse of the future.
And that future will almost certainly be dominated by solar — not because it's "green," but because it's cheap. Indeed, the authors' data suggests that there's a fifty-fifty chance that solar will become competitive with coal as early as 2024; there's a good chance that could happen even sooner. Indeed, it already has in some countries.